Leadership Team
BRAINS is led by a team based at the University of Washington. This team includes faculty in neuroscience, expert career development practitioner-facilitators, a program evaluator, and other program staff. The team manages the program's overall direction, facilitates its day-to-day-operations, creates and delivers program content, coaches and mentors participants, disseminates knowledge generated by the program, and evaluates the program's effectiveness.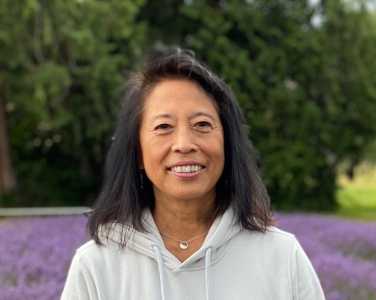 Sheri Mizumori, Ph.D.
Principle Investigator & Program Director
Dr. Sheri Mizumori is a Professor in Psychology and Neuroscience Programs at UW who researches neural circuits that mediate the flexible use of memory. As BRAINS Program Director and PI, Dr. Mizumori advises the Leadership team and serves as liaison to the UW and national neuroscience communities. She is also active in local and national efforts to establish more equitable and inclusive cultures within academic institutions (e.g. Association for Psychological Science, the UW Neuroscience Graduate Program, and UW Psychology Department).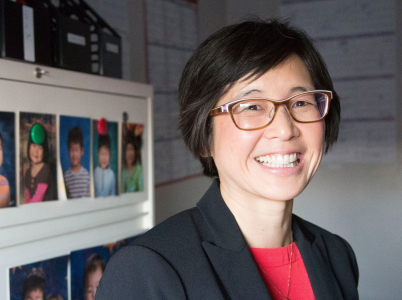 Joyce Yen, Ph.D.
Co-Investigator and Co-Director
Dr. Joyce Yen is Director of the UW ADVANCE Center for Institutional Change. Dr. Yen has been PI or Co-investigator on numerous grants that have brought over $8.5 million in funding to advance women faculty in science, engineering, and mathematics; to address faculty professional development more generally; and to diversify engineering and create a more inclusive climate in engineering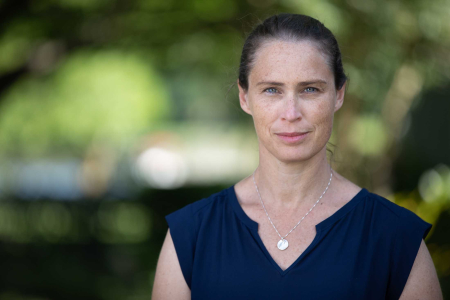 Claire Horner-Devine, Ph.D.
Co-Investigator and Co-Director
Dr. Claire Horner-Devine is a co-founder of a number of other NSF and NIH funded, national programs designed to accelerate and improve the career advancement of early-career women and researchers from underrepresented groups in STEM. Dr. Horner-Devine is also the founder of Counterspace Consulting where she provides consulting and coaching services to individuals and a range of organizational partners across higher education, industry, philanthropy and government.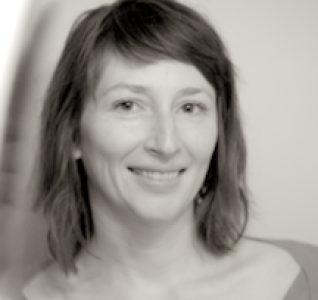 Erin Carll, Ph.D.
BRAINS Evaluator 
Dr. Erin Carll is the external evaluator for the BRAINS program and the Associate Director at CERSE. Her evaluation and research focus on efforts to expand equity and inclusion in the STEM fields, including through community building and leveraging existing assets. She has published research on housing, neighborhoods, and the carceral system and has experience teaching undergraduate courses. This includes research practicums as well as courses on stratification in the U.S. public school system, housing, and statistics. Dr. Carll earned a PhD and MA in Sociology as well as a certificate in demographic methods and a concentration in social statistics from UW. She also holds an MA from Columbia University, a BA from Central Connecticut State University, and an AA from Three Rivers Community College.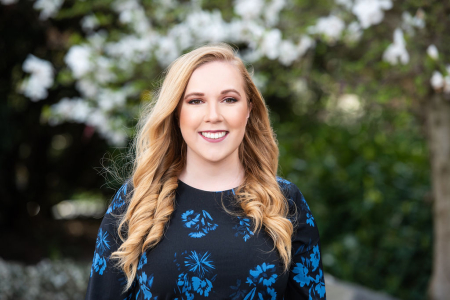 Rachel Talney
BRAINS Program Operations Specialist
Rachel Talney joined the BRAINS team as a program operations specialist in January 2022. In her role, she provides business management and senior-level administrative support. Rachel has a Bachlor of Business Administration degree from the University of Washington.
National Advisory Board
BRAINS is guided by a National Advisory Board of individuals who have a wide range of expertise. Members include neuroscience faculty and scientists, diversity in science and engineering experts, STEM faculty of color experts, and others.