An inclusive community of neuroscientists:
BRAINS participants join the program as early career neuroscientists who identify as members of one or more groups that are marginalized in neuroscience (i.e., racial and ethnic marginalized groups and people with disabilities). As of 2022, the program has had 5 Fellows cohorts and 4 Affiliates cohorts, totaling 179 participants.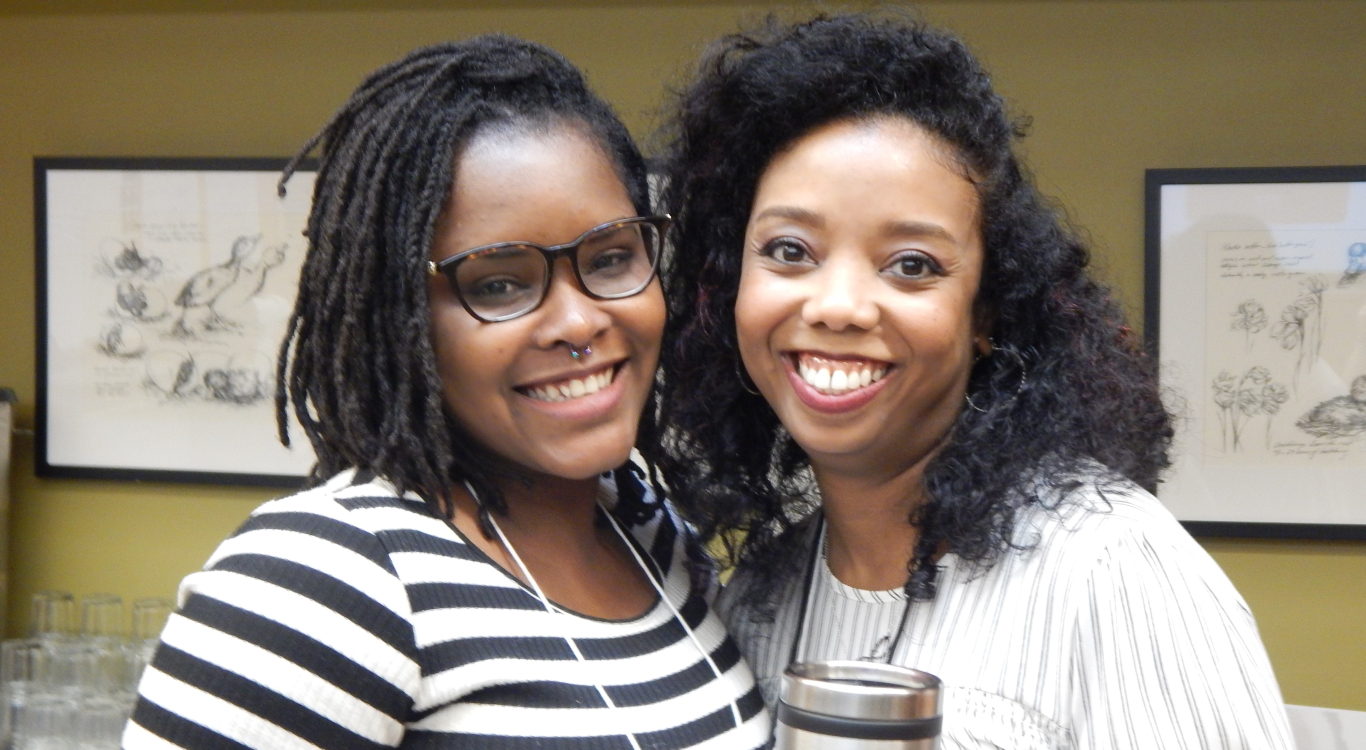 Program Pathways
All eligible applicants are placed into one of the two BRAINS program pathways. The immersive Fellows Pathway prioritizes individuals who have not yet experienced sufficient community, access to mentors and networks, and/or professional development opportunities. The Affiliates Pathway serves all other eligible applicants who are seeking additional professional development and networks. Participants in each pathway experience a launch event, peer coaching circles, and ongoing community engagement.

Fellows Pathway
In-person 4-day symposium
Peer Coaching Circles with Fellows from the same cohort
Ongoing engagement with Fellows, Affiliates, and Senior Panelists across all cohorts

Affiliates Pathway
Virtual 3-part workshop series
Peer Coaching Circles with Affiliates from the same cohort
Ongoing Engagement with Fellows, Affiliates, and Senior Panelists across all cohorts